The front door is a statement piece in any home. Whether you have a simple wooden door or a more elaborate design, your front door is usually the first thing people see when approaching your home. It can even be what distinguishes your home from the others on the block.
Read More
---

As a homeowner, the outside of your home is important to you. You want to make sure your home's siding is not just aesthetically pleasing but also durable and prepared to take on outside forces.
Read More
---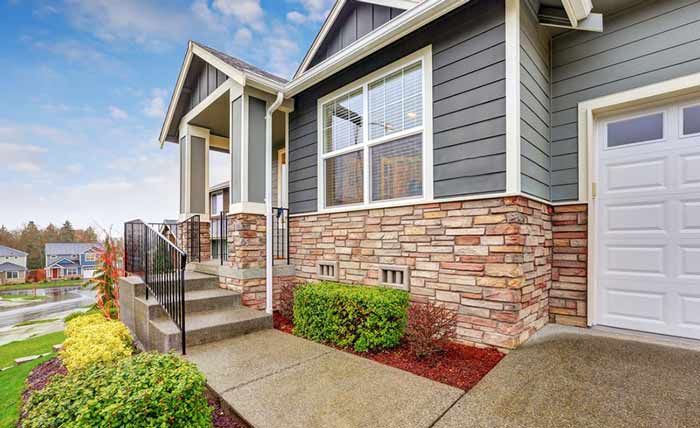 With so many design options available, it can be difficult to decide on the right window replacement for your space. Before making a final decision on the kind of window you should install into your home's bedrooms, living room, or kitchen, make sure you understand the basics of each window type.
Read More
---
Subscribe to Your Home Improvement Company's Blog