With so many design options available, it can be difficult to decide on the right window replacement for your space. Before making a final decision on the kind of window you should install into your home's bedrooms, living room, or kitchen, make sure you understand the basics of each window type.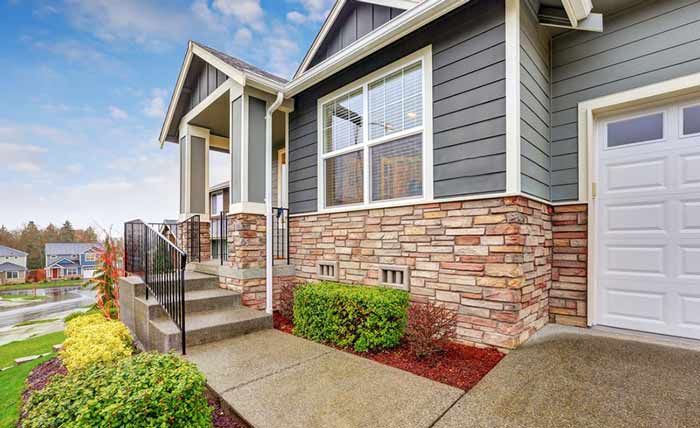 You probably already have different kinds of windows in your home. When replacing or purchasing new windows. It's important to consider how they complement your home's aesthetic and if they all go well together.
You should also think about how each window enhances the functionality of the different rooms within your home. Below you'll find more details about a variety of window designs and the advantages that come with each one.
Slider Windows
Slider windows open horizontally, either to the left or to the right. This kind of home window comes with two glass panels, allowing for increased insulation from outside noise and temperatures. Slider windows can fit in virtually any room, but are often seen in kitchens and bathrooms because they allow for plenty of ventilation.
Double-Hung Windows
Double-hung windows also allow for increased airflow and a lot of sunshine to enter your home. They come with two operable sashes that open up and down. This home window is a perfect mix of style, functionality, and ventilation. Double-hung windows are also energy-efficient—helping you save money on your energy bill every month!
Casement Windows
Casement windows come with similar functional features to double-hung windows but have a more classic design. They crank open at a 90 degree angle. These home windows are great additions to home offices because they provide a traditional aesthetic without sacrificing on efficiency.
Call Your Home Improvement Company Today to Learn More About Our Window Designs!
If you're interested in hearing more about what our window replacements can do for your home, call Your Home Improvement Company today!
One of our friendly representatives will answer any questions you may have regarding our home window installation services. Call us today or submit a quick form online to grab your free, no-obligation project quote.